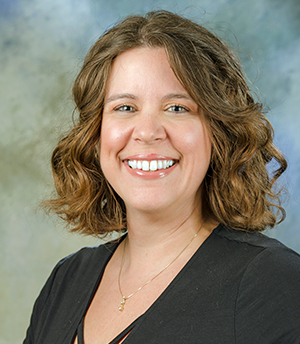 Amanda has been with Keller Family Medical Center for 11 years. She moved to Texas from Pennsylvania in 2000 after graduating from the Physician Assistant Master's at Lock Haven University of Pennsylvania. She practiced in Family Medicine and Urgent Care before coming to Keller Family Medical Center. After finding a family of patients at Keller Family Medical Center, she found her home. She has a passion in guiding patients to wellness and developing lasting relationships with her patients.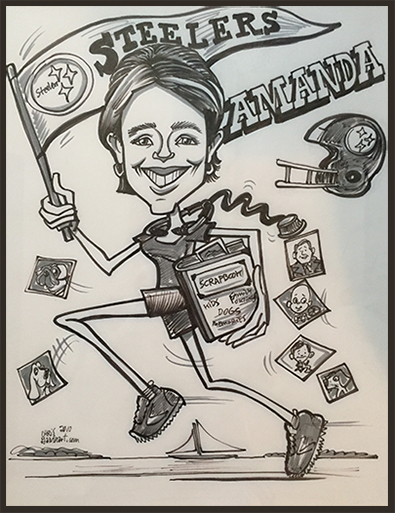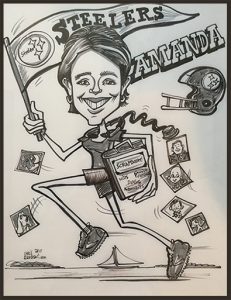 She has a Bachelor's of Science degree from Grove City College in Grove City, Pennsylvania. She graduated from the 3rd PA class at Lock Haven University of Pennsylvania in 2000. She is Board Certified through the NCCPA. She is a Fellow Member of the AAPA.
After moving to Texas in 2000. She married a Texan and recently celebrated her 16th wedding anniversary. She has two very active and growing boys. She lives out in the country to have plenty of room for the family's three dogs. She has a love of God, her community and staying active. She tries to get back to Pennsylvania as often as possible, especially during the beautiful fall season.