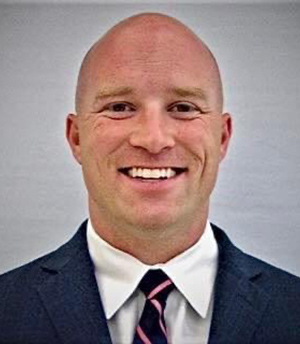 Jeff is a board certified Physician Assistant who graduated in 2009 from the University of Oklahoma – Boomer Sooner! – with a Bachelor of Science degree. Jeff served on active duty in the Army prior to attending Physician Assistant school.
He graduated first in his class at the University of Oklahoma Health Science Center in 2018 with a Masters of Health Science. He is accredited through the NCCPA and board certified through the Texas Medical Board.
Jeff was raised in Argyle and now lives in Fort Worth with his wife and two precious daughters. He enjoys hunting, golfing, traveling, and spending time with family and friends.