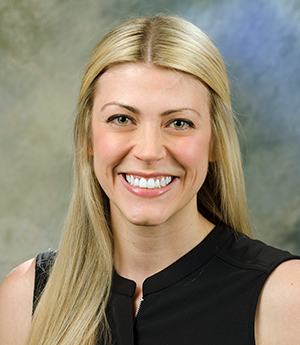 Mallory was a welcomed addition to Keller Family Medical Center in December of 2015.
Mallory graduated in 2012 from the University of Oklahoma with a Bachelor of Science, graduating with Distinction in 3 years. While at OU she was a cheerleader and was involved in community outreach supporting the Norman area. In 2015, she graduated with honors from Texas Tech University Health Science Center with a Masters of Physician Assistant Studies. She is accredited through the NCCPA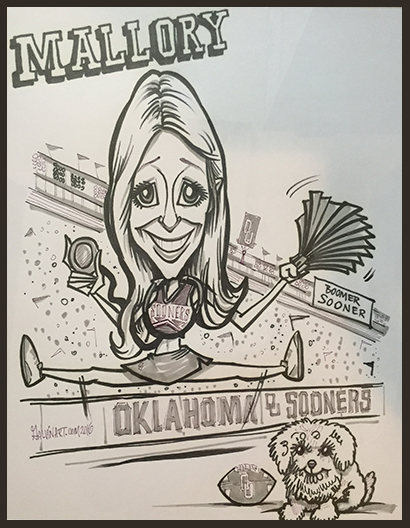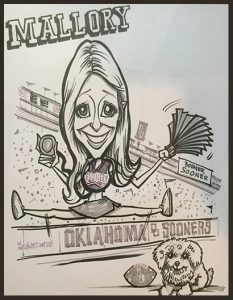 Mallory was born and raised in Arlington and recently moved to Fort Worth. She has a large extended family living in the metroplex and likes spending time with them. She also enjoys travel, working out, and relaxing with her dog Pearl.